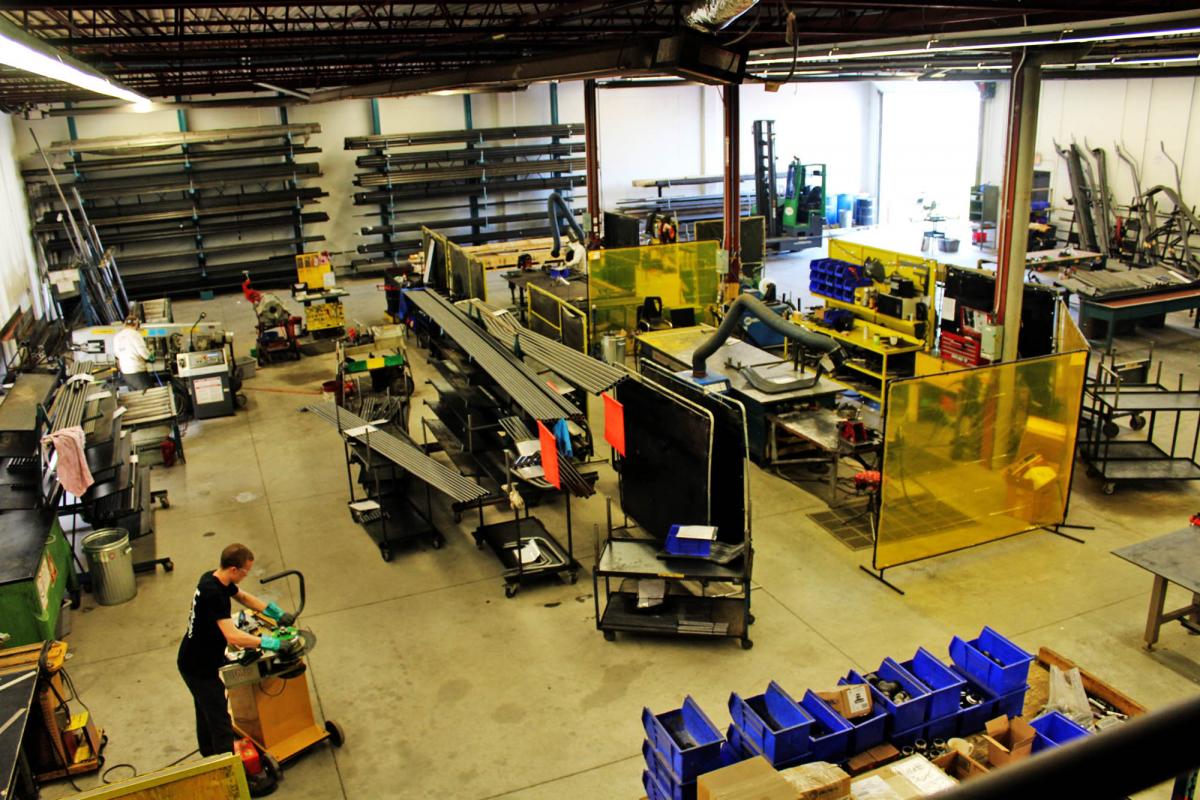 Kubes Rail Group (KRG) is an independently run, 8,000 sq. ft. pipe fabrication and assembly shop in Stoney Creek Ontario.
Our pipe fabrication assemblies are used in transportation, locomotive, microtunneling & other pipe & tube applications.  We work with a range of materials including brass, copper, DOM Tube, J525 Hydraulic Tube and Steel.  In addition to custom pipe threading, bending and welding, we also offer in house cutting & flaring.  All finished assemblies undergo a pressure test and quality inspection prior to shipping.
We can offer our pipe assemblies as one-offs (prototypes) and full production runs.
To find out how we can help your business with it's pipe assembly needs, Get in Touch, Today.